STRONGER BONDS MEAN HEALTHIER HAIR
LEARN HOW OLAPLEX REPAIRS BONDS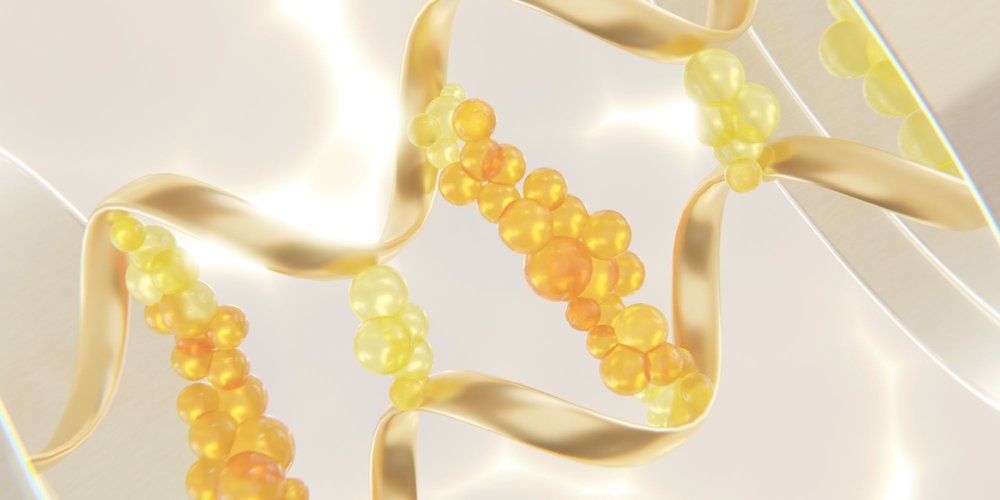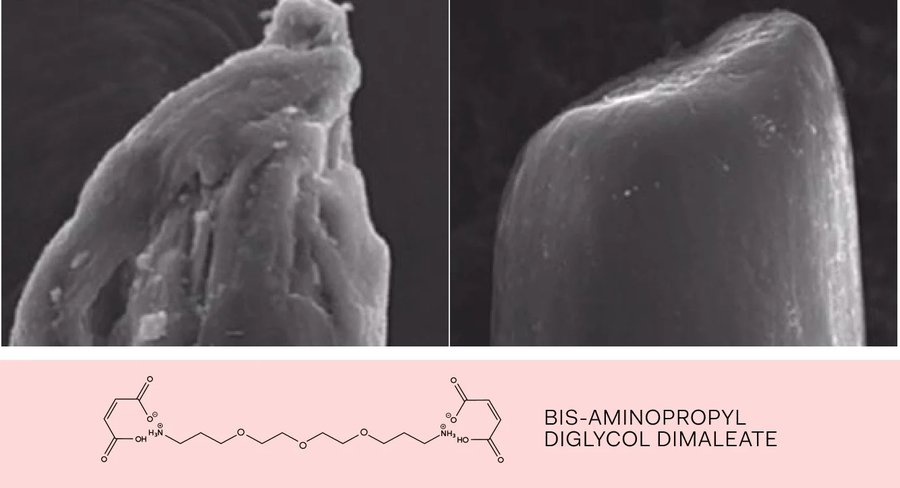 Hair is made up of the fibrous protein, keratin, and held together by bonds. Hydrogen and salt bonds are physical bonds and are easily reformed by changes in pH, water and/or heat. Disulfide bonds are chemical covalent bonds. These bonds cannot be broken by water. Millions of disulfide bonds give hair its structure, strength, and stability.
When these disulfide bonds are broken, hair is damaged and can appear dry, frizzy, and brittle.
THE SCIENCE OF HAIR DAMAGE
Repair damage associate with
Our patented OLAPLEX bond-building technology penetrates on a molecular level in all hair types.
Bis-Aminopropyl Diglycol Dimaleate - a single molecule, works in a unique way to quickly and effectively repair broken bonds and restore healthy hair.
This active ingredient is included in every one of our products, imparting them with reparative and protective characteristics.
OLAPLEX works for all hair types
For more defined curls, shinier strands, or a silky-smooth finish — OLAPLEX transforms your hair.
SHOP NOW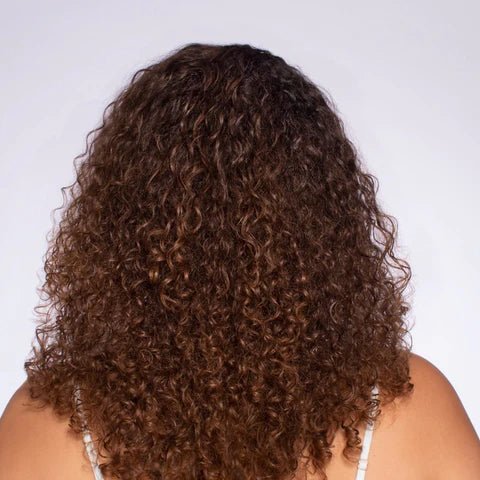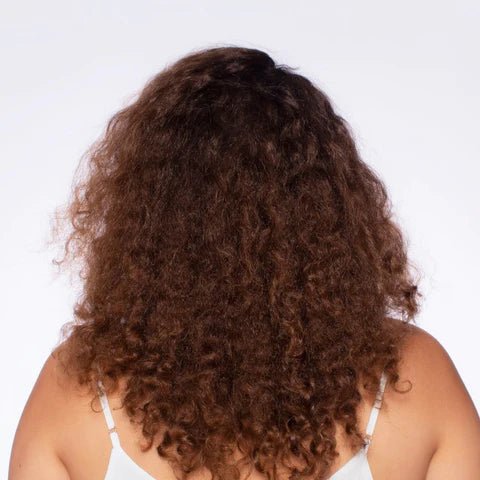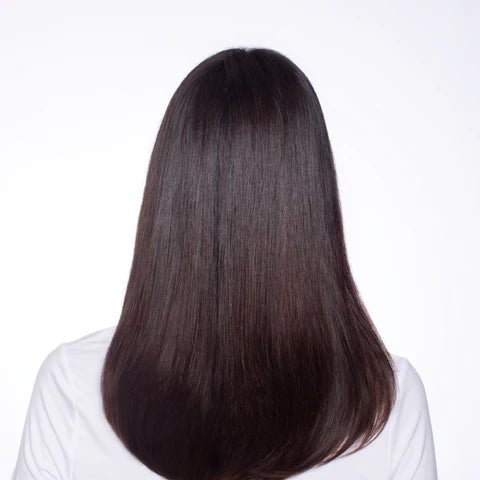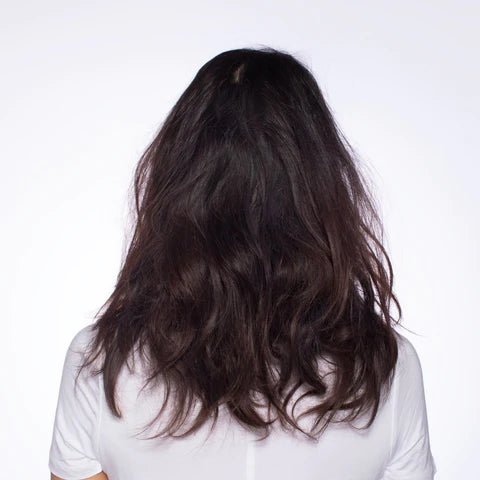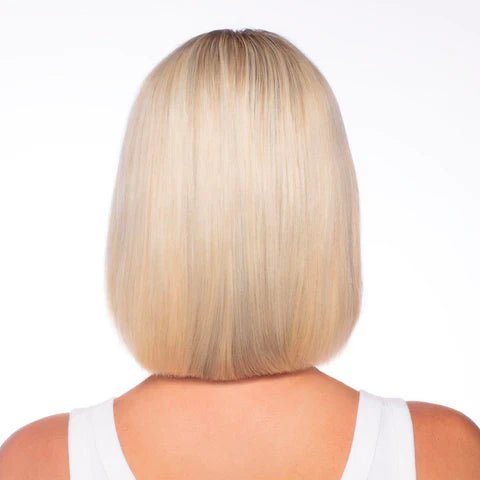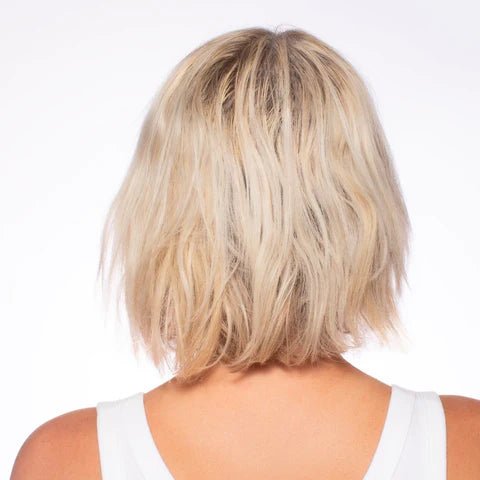 HOW OUR PRODUCTS ARE MADE
OLAPLEX's products are scientifically formulated by our team of organic chemists and cosmetic scientists. Check out how an OLAPLEX product goes from the lab to a product on your shelf.
STEP 1
Once our team comes up with an idea for a product, R&D develops a formula.
Test results
OLAPLEX products do not cause hair loss or hair breakage. Independent third-party laboratory test results, available below, show that OLAPLEX products are safe and effective. Read more
It's normal to lose between 50 and 100 strands of hair every day.
Hair shedding is part of a natural balance — some hairs fall out while others grow in. When the balance is interrupted —hair loss occurs.
There are a wide variety of reasons for hair breakage or hair loss, as medical and scientific experts have publicly stated, including lifestyle, various medical conditions and medications, the aftereffects of COVID, skin conditions and more.
We urge anyone experiencing hair loss or hair breakage to seek medical treatment from their doctor or dermatologist.
Scientific Advisory Board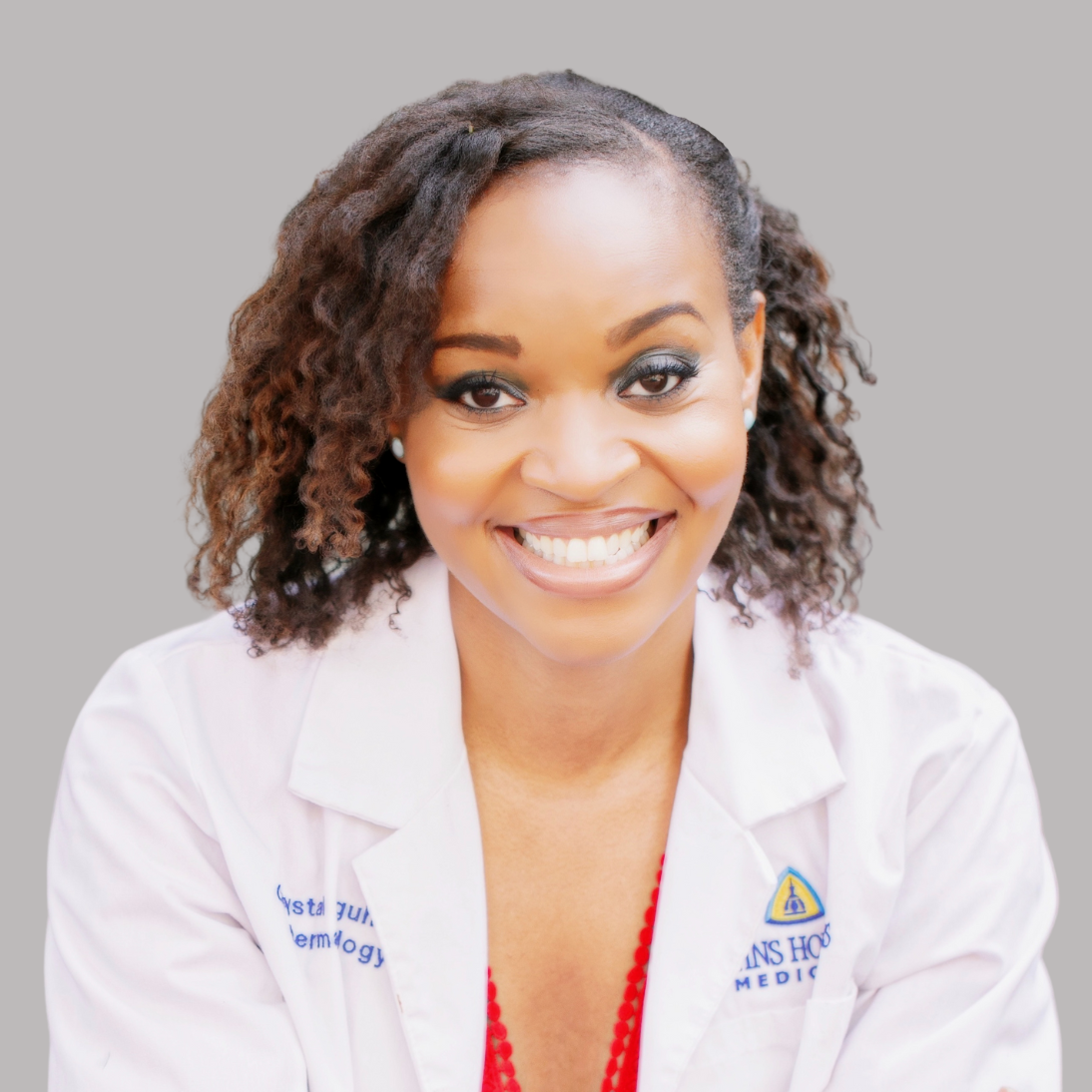 Crystal Aguh, MD, FAAD
Associate Professor of Dermatology and Director of the Ethnic Skin Program at the Johns Hopkins School of Medicine and author of the '90 Days to Beautiful Hair' book series.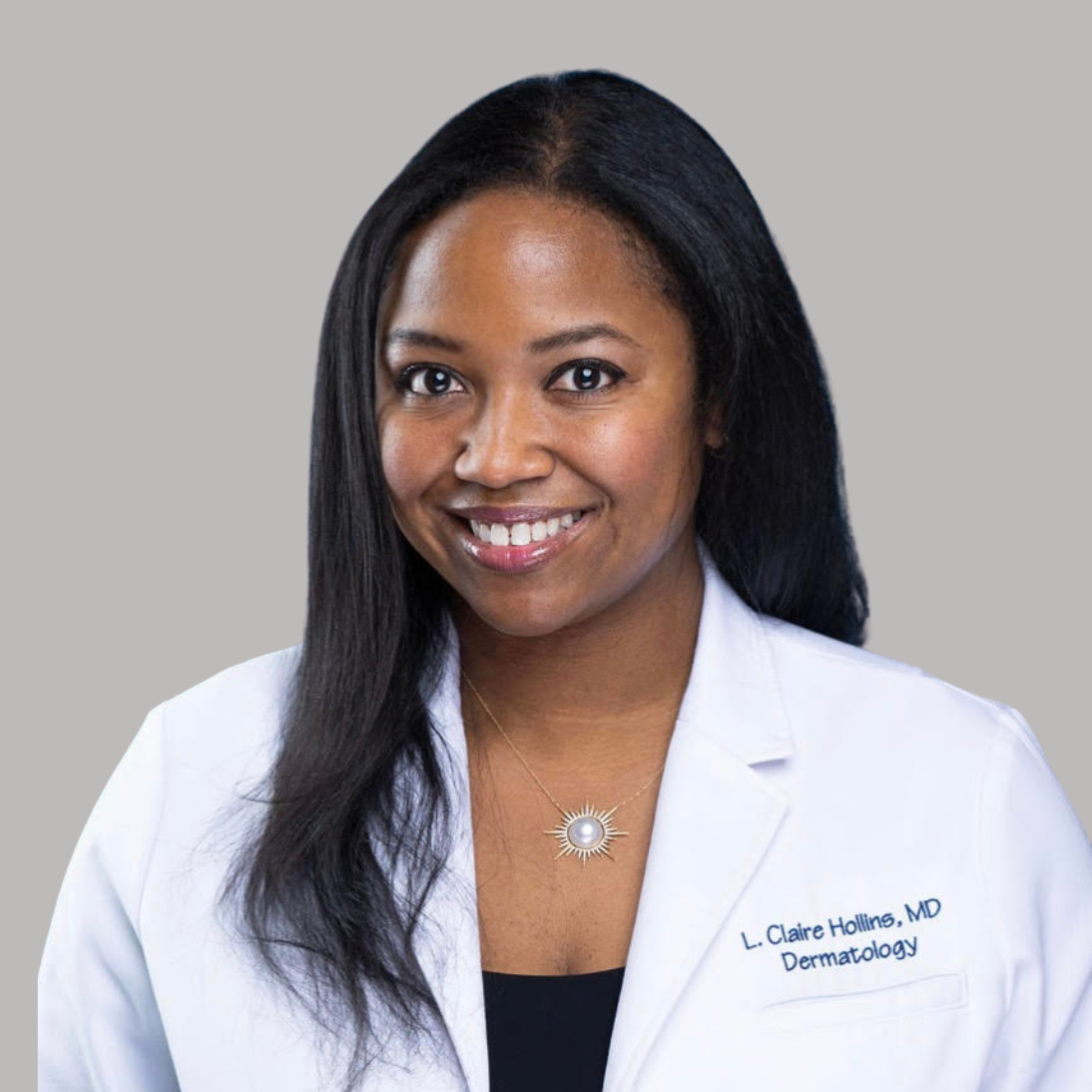 L. Claire Hollins, MD, FAAD
Assistant Professor of Dermatology at Penn State University and Director of Central Pennsylvania's only Skin of Color Clinic.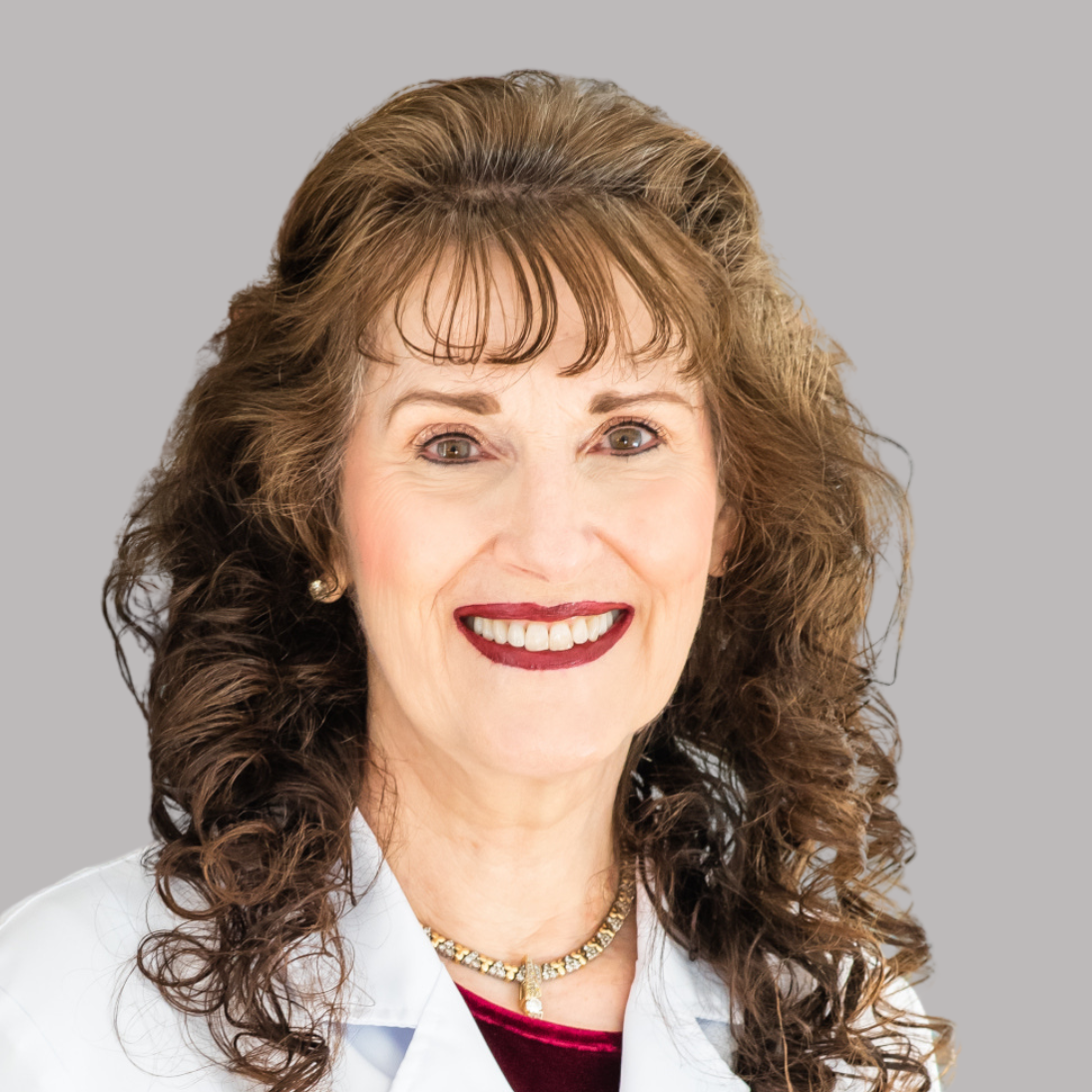 Zoe Diana Draelos, MD, FAAD
Research and clinical board-certified dermatologist as well as a past Vice President of the American Academy of Dermatology.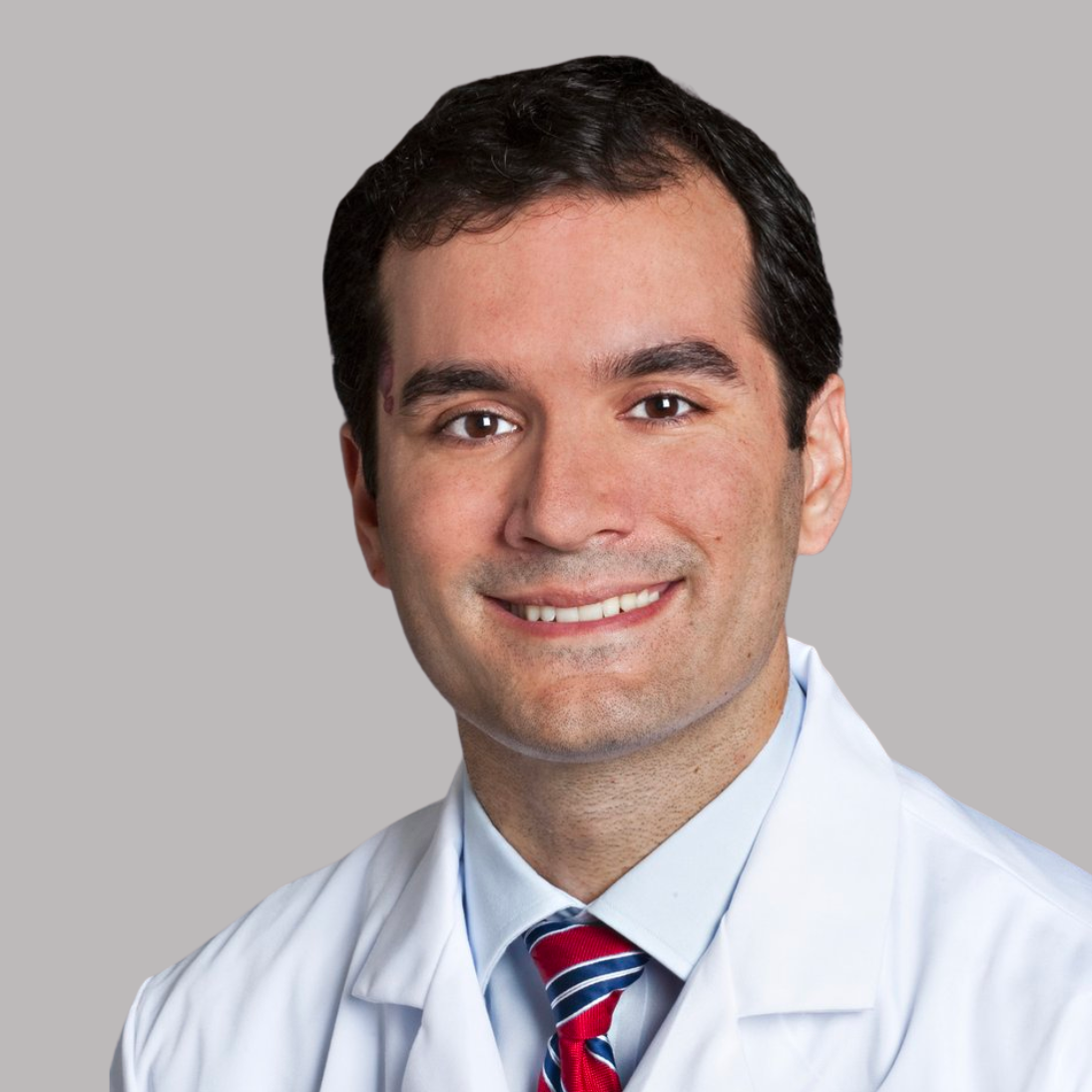 Arash Mostaghimi, MD, MPH, FAAD
Assistant Professor of Dermatology at Harvard University and Co-Director of the Complex Medical Dermatology Fellowship at Brigham & Women's Hospital.
Frequently Asked Questions
Our mission is to ensure that every user of our products has healthier and stronger hair. OLAPLEX uses state of the art testing to determine product safety and efficacy. OLAPLEX also complies with good quality assurance practices; meets industry standards in formulation, manufacturing and testing; and utilizes contract manufacturers that comply with Good Manufacturing Practices (GMP)—a system for ensuring that products are consistently produced and controlled according to quality standards. OLAPLEX tests its products before they go on the shelf and re-tests products as necessary to ensure safety and effectiveness. If a user of OLAPLEX products is not satisfied with his or her purchase, we want to hear from them.
We take pride in developing products that are scientifically proven to improve hair health, not harm it. Our products are tested at our R&D facility and by independent third parties and there is no evidence from that testing that OLAPLEX products or their ingredients are capable of causing hair loss or hair breakage. There are many possible contributing factors to hair loss, including diet, stress, health concerns, pregnancy and pharmaceutical use. Anyone experiencing consistent hair loss should consult a dermatologist to best understand their unique hair and skin needs.
No. OLAPLEX was founded to revolutionize science-backed solutions for healthy, stronger hair. However, we understand that losing hair in any amount can be stressful, which is why we follow strict quality control processes and test our products before they go on the shelf and re-test products as necessary to ensure that they are safe to use.
Experiencing hair loss or hair breakage is a difficult and painful experience, and we are sympathetic to anyone in that position. We remain confident in the evidence showing that OLAPLEX products are safe and effective. We recommend that anyone who is experiencing consistent hair loss or hair breakage consult with a dermatologist to best understand their unique hair and skin needs.